Kayaks
All our kayaks are sit inside sea kayaks. Although they are from different manufacturers they are all stable, comfortable and easy to use.
Most of our kayaks are plastic. They stand up to the high usage and take the bumps very well.
We do have some composite and handmade kayaks. These are available for use but need to be used with more care!
P&H
This high quality British manufacturer makes excellent composite and plastic kayaks.
We use;
Delphin & Scorpio
Seabird Designs
Norwegian kayak manufacturer with a huge range of kayaks.
We use;
Scott, Expedition, Vicrory & Discovery
Dag-RTM
Kayak manufacturer from France with longwaterline ensures for excellent tracking and a comfortable paddle.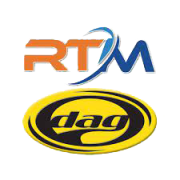 We use;
Ysak & Biwok
Tahe Marine
Estonian kayak manufacturer.
We use;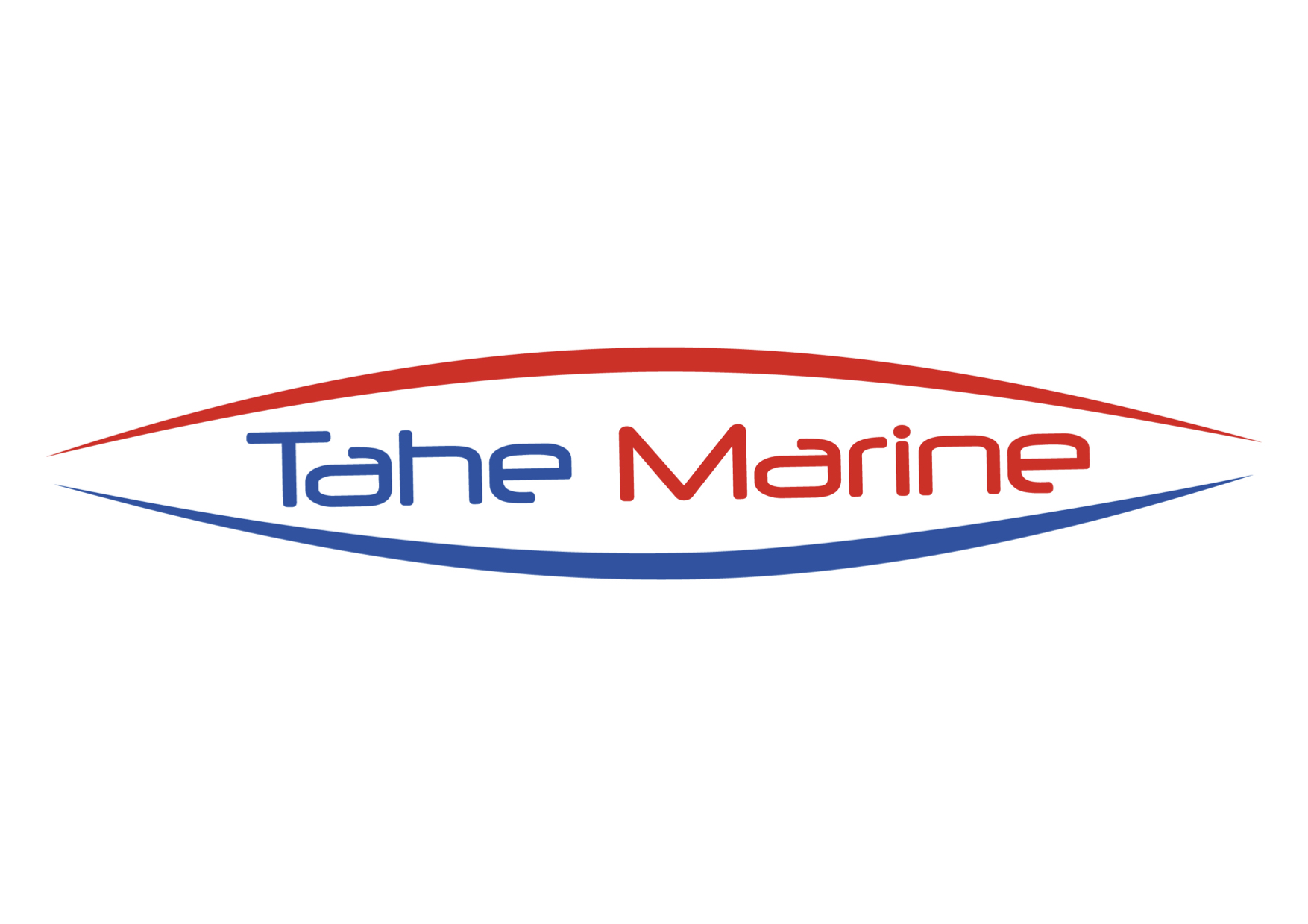 Lifestyle duo
Perception
These are our singles and doubles kayaks from this British manufacturer. They are very stable and comfortable, ideal for young families.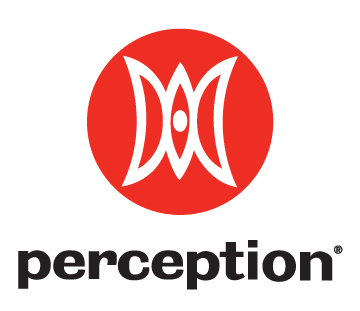 We use;
Essence and Horizon
Prijon
Touring double-seater kayaks with excellent tracking qualities and a pleasant travelling speed made in Germany.
We use;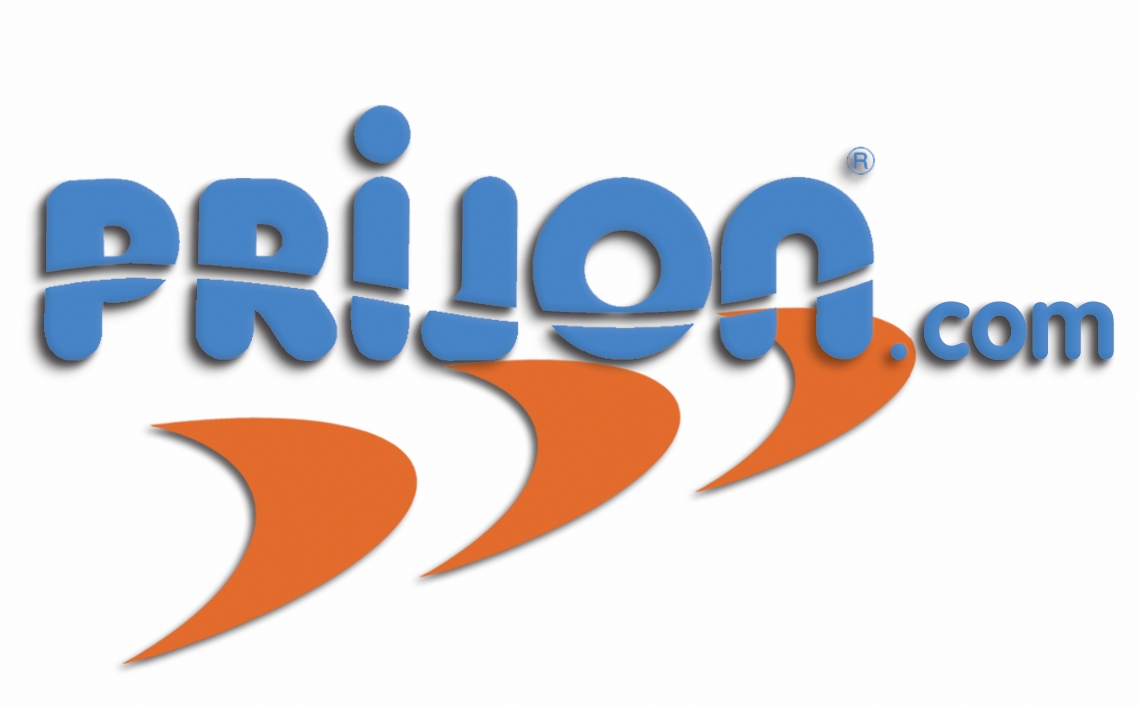 Poseidon