Stories about what we get up to
Current Stories
Stories covering some of the things we get up to. If any of the furure trips are of interest or you have a trip that you would like us to plan feel free to contact us.
Sporades Adventure
Exploring the islands of the Northern Sporades with a group from the UK.
We encountered a wide range of weather and most impressive of all was a meter long Tuna jumping over the front of one of our kayaks!
5 Star sea kayak assessment by Neil
How Neil prepaired for and successfully passed his 5 star sea kayak assessment.
Devises to Westminster by Neil
This international canoe race takes place over Easter and covers a distance of 125 miles attracting around 1000 paddlers. Recognised as one of the toughest canoe races in the UK. This is the story of how Neil prepaired for this 4 day epic.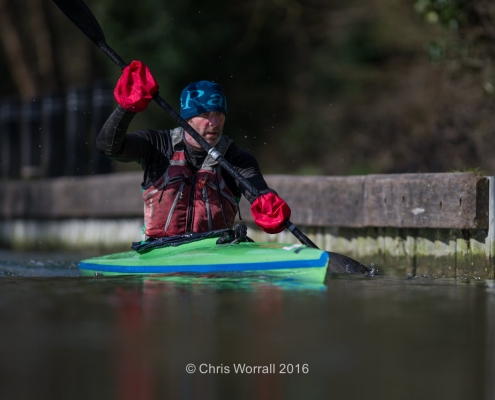 https://kayakinggreece.com/wp-content/uploads/2016/01/WatersideC.jpg
998
1500
Norm
https://www.kayakinggreece.com/wp-content/uploads/2020/05/sea-kayaking-greecenew.png
Norm
2016-01-27 14:12:59
2018-11-21 11:20:55
Devizes to Westminster by Neil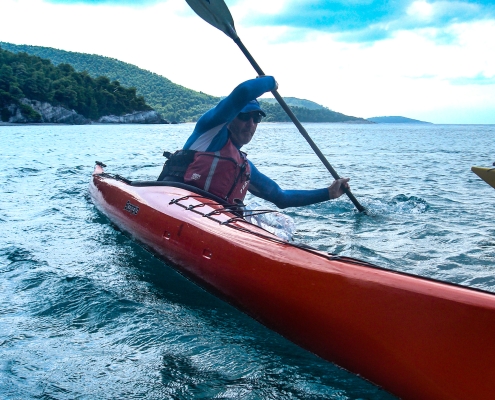 5 star sea kayak preparation and assessment This is the approach…
https://kayakinggreece.com/wp-content/uploads/2015/03/38.jpg
1974
2961
Norm
https://www.kayakinggreece.com/wp-content/uploads/2020/05/sea-kayaking-greecenew.png
Norm
2015-03-26 09:11:02
2018-11-21 11:21:54
5 star sea kayak by Neil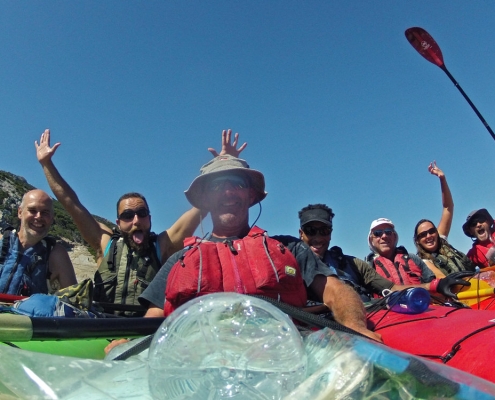 Sea kayak island hopping holiday
https://kayakinggreece.com/wp-content/uploads/2015/02/Sporades-adventure.jpg
750
1500
Norm
https://www.kayakinggreece.com/wp-content/uploads/2020/05/sea-kayaking-greecenew.png
Norm
2015-01-31 09:06:14
2018-11-21 10:04:42
Sporades adventure